Product improvements
Q2's new product features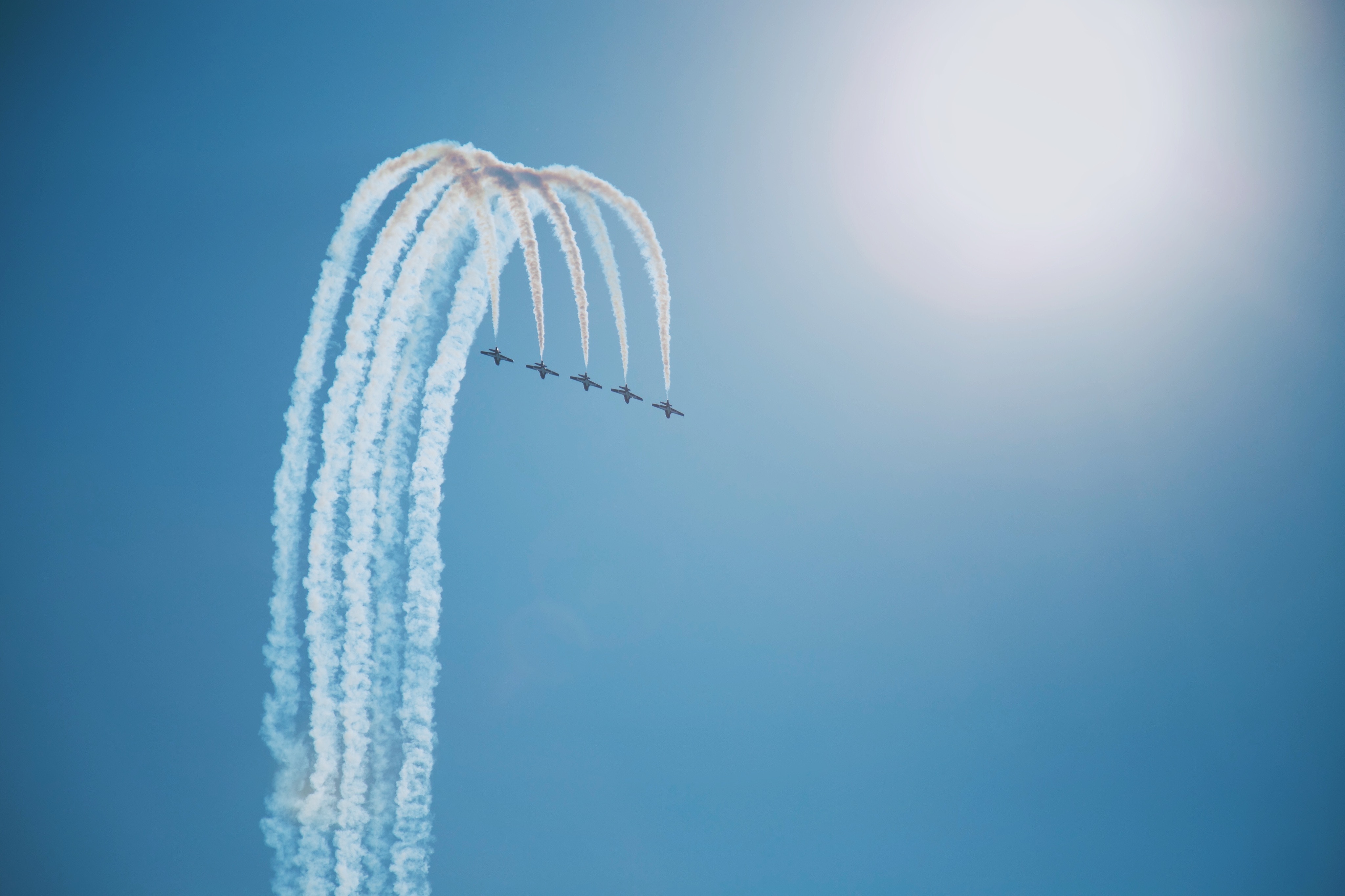 We're already halfway through 2018, have you noticed it? At CloseAlert, the time has flown by faster than ever, especially at our product department. This quarter, they have been working hard and released six new features for our platform. We have released features that help you become GDPR-proof as well as making feedback analysis easier. Read on to get the scoop on all newness from last quarter!
Delete results: manually remove individual responses
Easily delete your test results from your results page. You may have gathered results during your testing. Keep your data clean and remove these before launching your email. You no longer need to exclude these manually in your exports and the graphs always show the true results.

Search specific forms
In time, your list of feedback forms will grow longer and longer. Finding the correct form may get tedious and difficult. This small but helpful feature comes to the rescue! Simply search the form name via the added 'search…' box. Easy does it; find the form you want to view, edit or implement within seconds!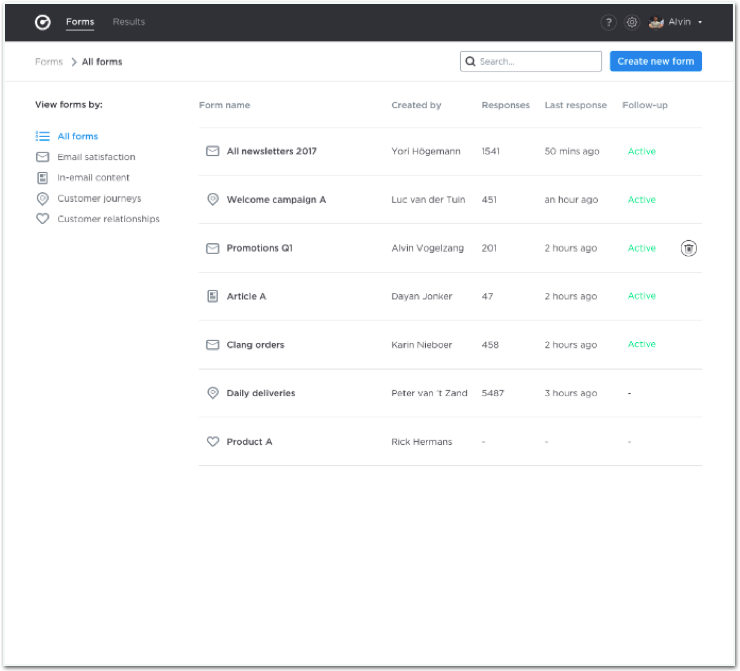 Date picker: View Results in a Specific Date Range
We've found that we love to look at recent and new feedback, not last year's (or even older). If you are like us, you'll be just as happy about the data picker, added to your results page. The default overview is now 'last 30 days' which makes this page immediately more relevant for a quick analysis. You should never feel limited, therefore we did add other time-frames as well! If you haven't noticed this yet, make sure to check it out.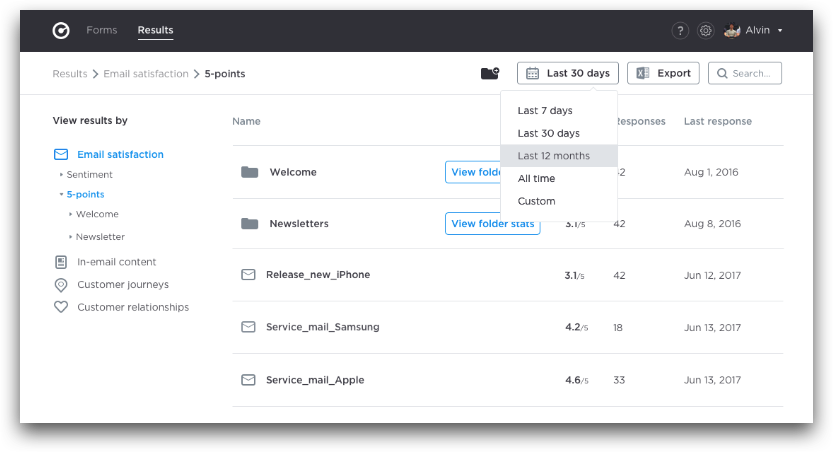 GDPR 1/3: Set your data retention policy
GDPR has changed the way we work with and think about data. In fact, very likely you've had discussion about 'how long should we keep data?'. We're putting you in the driver's seat when it comes to data purging. Set a data retention policy for your project and all PII (any information that, either directly or indirectly, distinguishes one person from another and influences the anonymity of this person) you capture through CloseAlert will automatically be erased.
In this day and age, you can't go without your personal set Data Retention Policy!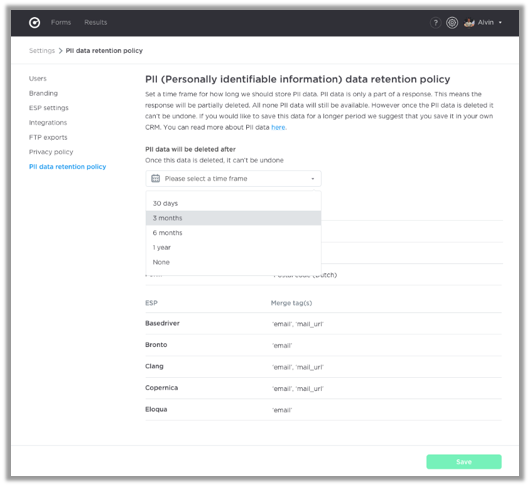 GDPR 2/3: Include a general privacy policy
A further topic on the GDPR agenda is one of 'informing'. You will want to let all respondents know whether or not their personal data is being processed, where, and for what purpose. We found that it's much easier to install this once rather than for every single feedback form. You can now set one project-wide privacy policy which then appears on all forms; so much easier and faster!

GDPR 3/3: Possibility to undo a given answer
Last but not least, we thought of something for the respondents as they should have the possibility to unselect/re-select answers. When filling out a CloseAlert form, they can change any given answer before submitting the feedback.
In our Helpcenter, you can find articles with more information about any of the new features. If you have any other questions, please do not hesitate to reach out via info@closealert.com.
Written by Djoeke Kingma
Djoeke is Customer Success Manager at CloseAlert. Djoeke supports her customers on their way to success and encourages them to take customer experience to the next level.

Get in touch with Djoeke Kingma

djoeke@closealert.com