Product improvements
Platform release: features that help you become GDPR ready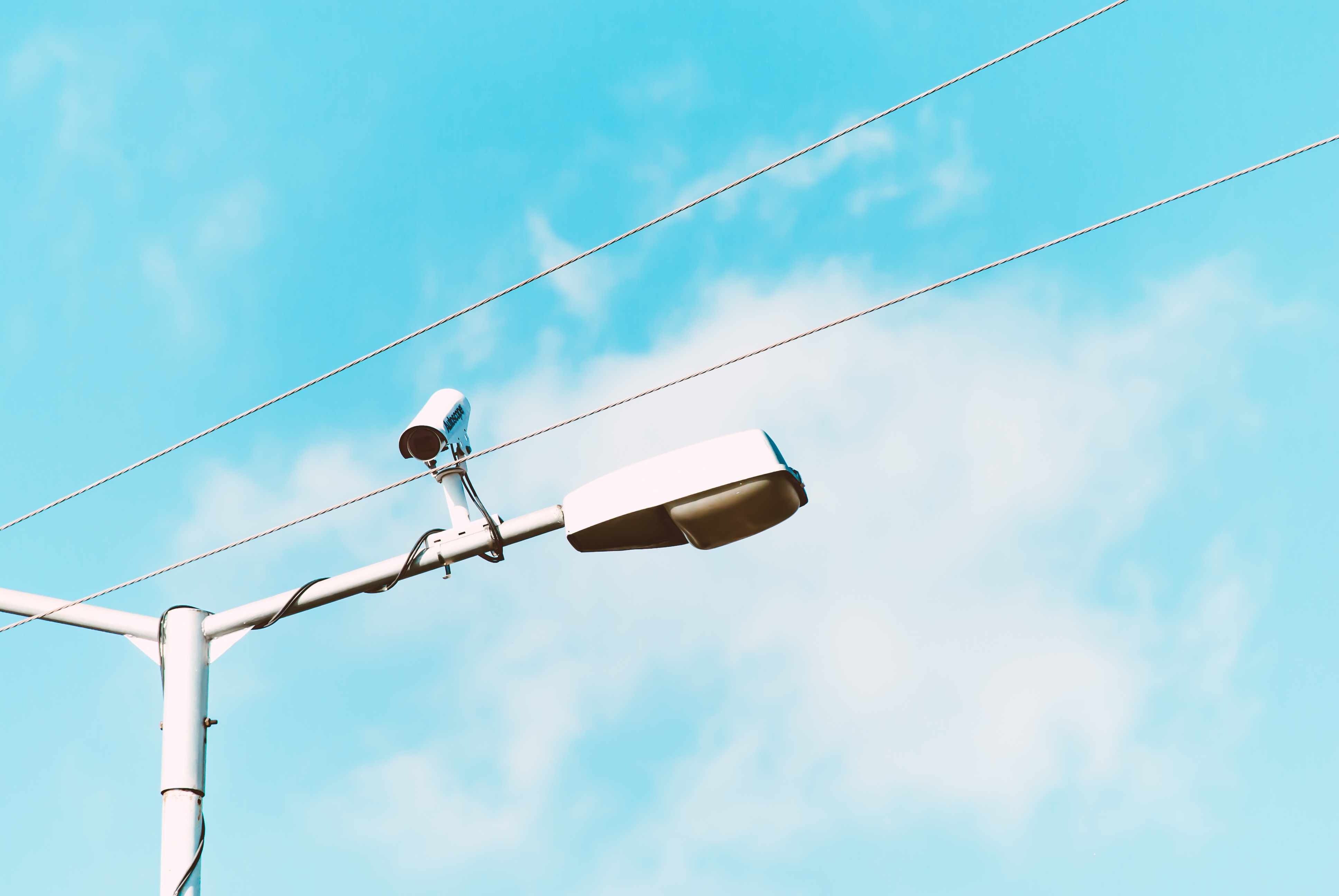 We are down in the trenches with you to be fully 'GDPR ready'. The General Data Protection Regulation (in Dutch: AVG) that goes into full effect on May 25th 2018, is significantly increasing the requirements for keeping your customers' Personal Identifiable Information (PII) safe. With our latest platform releases, we are now introducing settings that get you GDPR-compliant for CloseAlert.
Processing PII data
CloseAlert is a data processor of data that could include PII. This is any information that, either directly or indirectly, distinguishes one person from another and influences the anonymity of this person. Common examples are: social security numbers, telephone numbers, and (email) addresses.
Feature release: Set your data retention policy
Once you've identified the PII data being captured, CloseAlert now offers the option to set a time frame for how long we should store and retain this specific data. It will be automatically and permanently purged from our servers after this period. As a result, only anonymized feedback remains available within CloseAlert.
Feature release: Include a general privacy policy
GDPR dictates that you should let all respondents know whether or not their personal data is being processed, where, and for what purpose. For this purpose, make your privacy policy and statement visible on every CloseAlert form.
You can now set one project-wide privacy policy for all forms. Should a form call for a specific policy, simply include it on that particular form. You may also want to remember to state whether the feedback is anonymous (or not). The privacy statement and policy URL will appear in the footer of the CloseAlert form.

Feature release: Possibility to undo a given answer
Lastly, GDPR dictates that respondents should have the possibility to unselect a given answer. When filling out a CloseAlert form, we've now launched the ability for respondents to deselect any given answer before submitting their feedback.
In our Helpcenter, you can find extensive articles about this release. If you have any other questions, please do not hesitate to reach out via support@closealert.com.