Expert content
How to get to know your customer better through GDPR best practices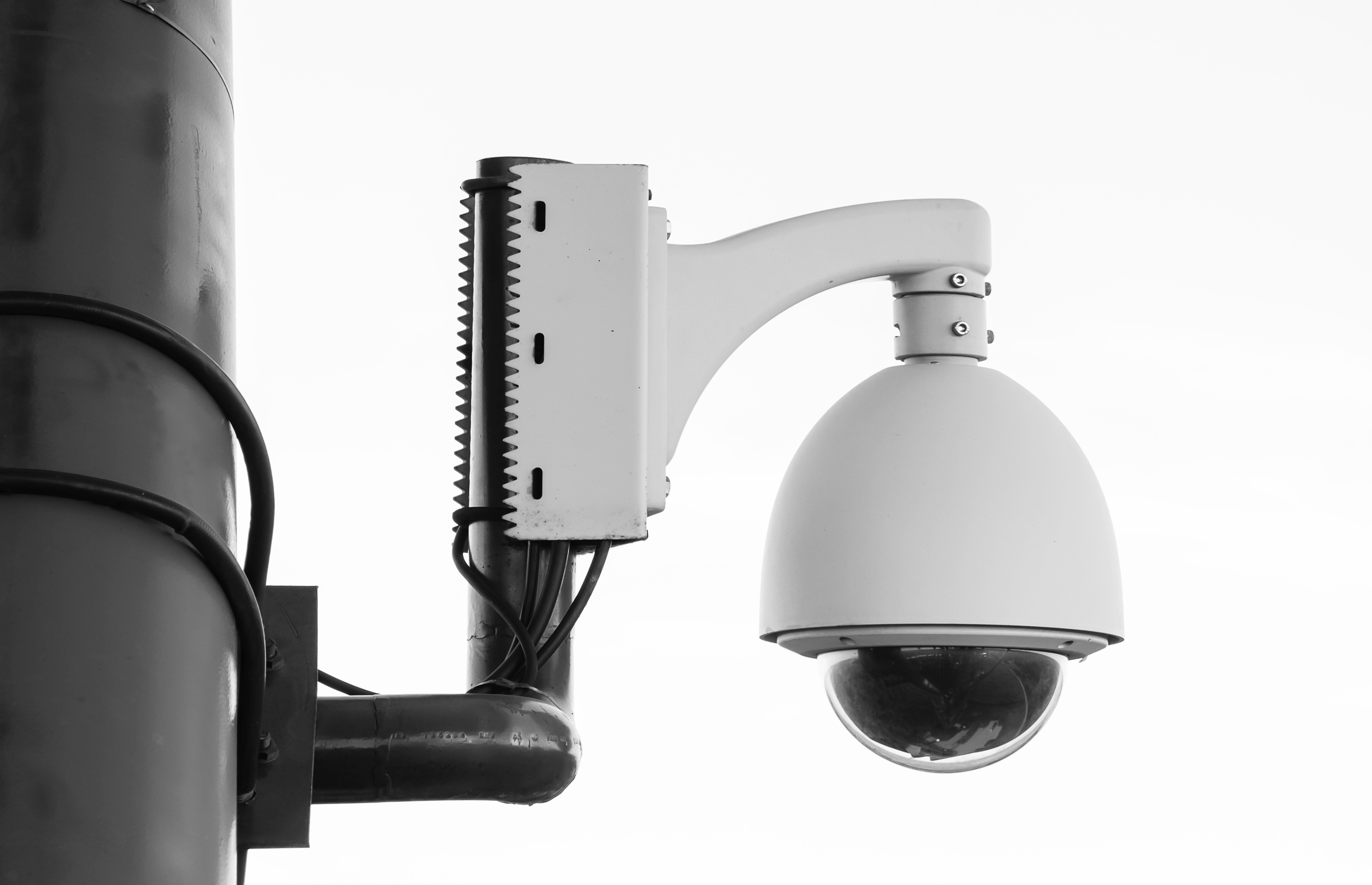 News about large data breaches make the public increasingly aware of the dangers accompanied with giving away personal data. Every data leak potentially damages the consumer's trust in a company's abilities to manage their data ethically and securely. The coming into effect and discussion around GDPR has further made consumers aware of the abundance of data held about them yet at the same time it puts the necessary strain on the email marketer. Whilst the need for personalization is ever increasing, GDPR seems to make this more difficult. Have you been able to make sense of this paradox yet?
Consumers expect personalization but don't share data out of fear
Consumers these days hold great expectations for receiving tailored and personalized services along with specific and relevant content. For businesses, being able to offer what a consumer wants at the right moment, poses a huge financial opportunity. Yet consumers may be reluctant to share their data because of the fear it will not be protected sufficiently and perhaps misused. Generally, companies have received the GDPR enactment with skepticism. Unjustly so! As it turns out, tighter privacy regulations, such as GDPR, seem to have a positive effect on email ROI.
You can use CloseAlert to gather relevant data and personalize your mailings! Download our 'How to' to find out how.
Sound data governance policies build trust
79% of customers are willing to share relevant information about themselves in exchange for interactions in which they're recognized and understood.
Litmus' research found that tighter rules, such as set forward in GDPR, appear to have a neutral to slightly positive effect on ROI. At the same it improves the email channel overall by reducing spam and giving consumers more control. It supports a previous argument that more lenient regulations (such as CAN-SPAM) actually harms businesses!
Win back trust to increase ROI
So how does this work? How are tighter regulations and restrictions on data processing an opportunity?
As a company you earn consumers' trust by being transparent about the purpose of data collection, i.e. how your audience will benefit from a better experience. Also, explain the measurements you have in place to protect this data. Simply put; provide proof that you have sound customer security practices in place and consumers will put reservations aside.
Consumers are more likely to share vital information but also to do business with your company if they trust you to adhere to GDPR. This is supported by studies proving that, companies with high annual revenue growth are most likely to have superior customer security practices in place.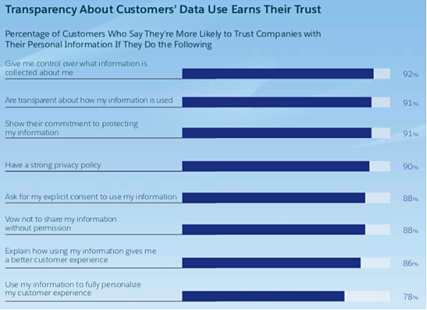 To conclude
The installment of GDPR has raised the bar for data security significantly. The discussions leading up to the enactment of the regulations have increased the public's awareness around data capture and utilization. At the same time, it's caused a fair amount of unrest and uncertainties for the email marketer who's largely dependent on their consumers' insights.
Whilst today's consumer expects personalized communication and tailored experiences, numerous data breaches with services that have taken a prominent place in our everyday lives, have caused the public to mistrust companies requesting too much personal information.
Tight data privacy policies may at first seem daunting and paralyzing for businesses but in fact research reveals a truth in it actually being an opportunity. Consumers put trust in GDPR and if you are able to prove your company takes GDPR seriously, consumers will put trust in you.
Curious what tools CloseAlert offers to build trust with your customers?
Written by Karin Nieboer
Karin is Customer Success Manager at CloseAlert. Always on the look-out for new ways to exceed expectations, she is driven by her customer's success.

Get in touch with Karin Nieboer

karin@closealert.com