Product improvements
CX Premium - Features to evaluate journeys, processes and customer relationships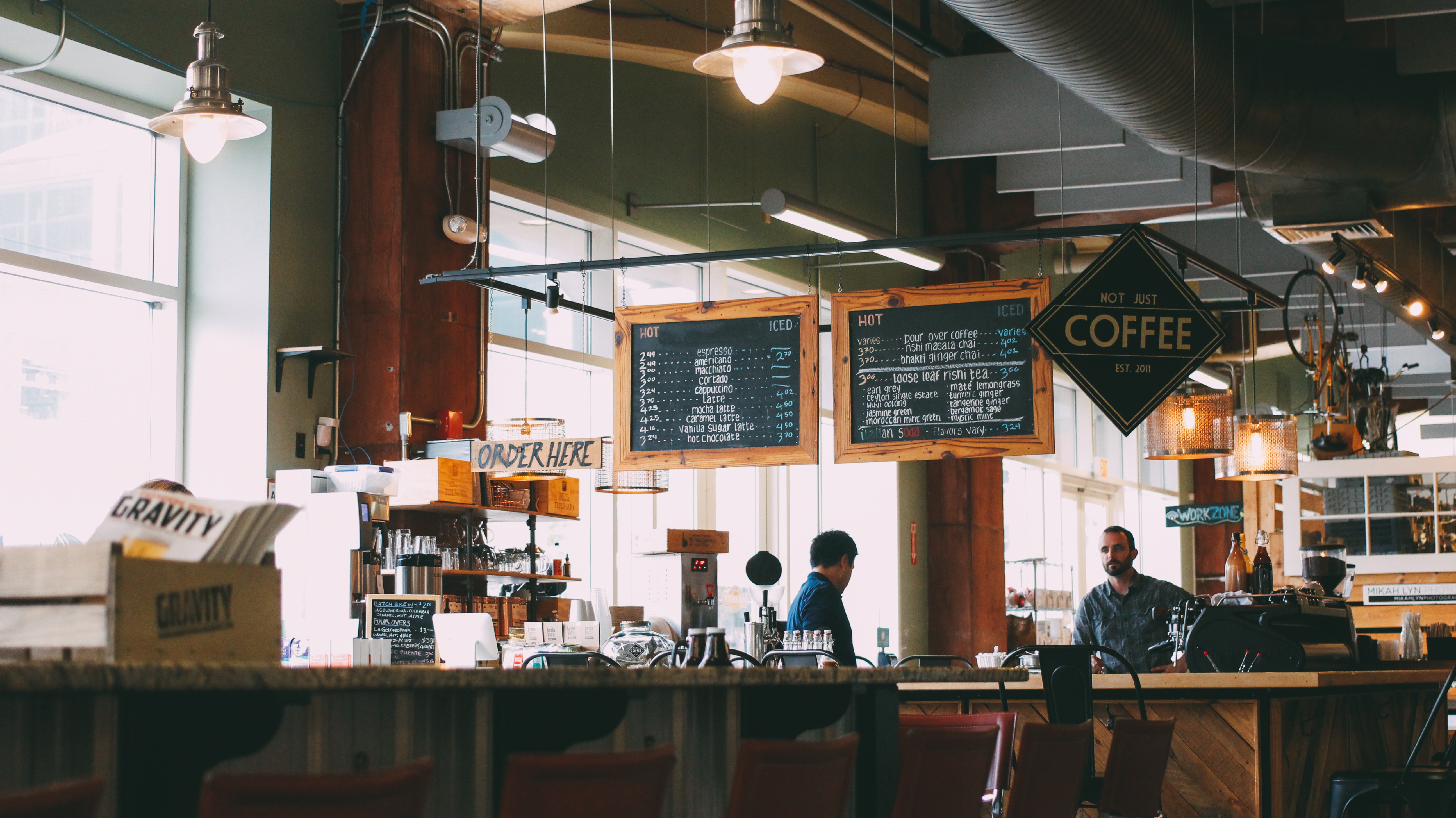 Companies that actively pursue an optimal customer experience often beat their competitors. The first step towards improvement is to be able to measure and monitor your performance. CloseAlert enables you to measure your customer experience (CX) with a whole new feature set.
These new features are built to compliment our primary use case, which is monitoring all touchpoints and campaigns by measuring email sentiment.
Evaluating CX through the email channel
When your customers interact with your company, you often send them an email or an automatic email flow is triggered. Think about your welcome campaigns, sign-up confirmation or order confirmation for example.
At CloseAlert, we believe that these are all ideal moments for your customers to evaluate how fun and easy doing business with your company is. Let us introduce our new feature set, allowing you to measure these moments;
Net Promotor Score (NPS)
Customer Effort Score (CES)
Customer Satisfaction scales (CSAT)
We also added a feature offering a variety of branding options for your feedback forms.
Net Promotor Score
The Net Promotor Score (NPS) is a powerful indicator to determine your customers' willingness to recommend your company. Over two-thirds of the Fortune 1000 companies measure and monitor their performance by means of an NPS. The NPS is a standardized question with a score range from 0 to 10, formulated as following:
"How likely is it that you would recommend our company/product/service to a friend or colleague?"
Detractors (score 0 to 6) are detracted from the promotors (score 9 & 10) and divided by the total number of answers to generate your NPS score; (promotors – detractors)/ total answered * 100 = NPS.
CloseAlert allows you to send the NPS from your Email Service Provider, either periodically or triggered by a recent event (e.g. a purchase).
Your customers have the option to motivate their score and you'll be able to follow up directly. In CloseAlert you'll find the NPS dashboard including the overall score, a custom date range, and graph tracking NPS changes over time.
Customer Effort Score
So the Net Promotor Score focusses on "promotors" (or "ambassadors") of your company and brand. We definitely encourage everybody to delight their customers and aim for an increase in the NPS. But what about making it effortless and easy to do business with you?
To evaluate this strategy, we introduce the Customer Effort Score (CES). This is the perfect metric to insert after a new customer signed up or placed an order. The CES is a five-point scale with the question formulated as following:
"How much effort did it take to (sign up for our services/order from our store/get an answer on your question)?"
Like the NPS, you can send this question through your ESP on triggered emails. Also, we'll provide you with an easy-to-read dashboard and the same follow-up functionality as with other question types.
Customer Satisfaction
For other question types related to customer experience and satisfaction, we have developed rating scales ranging from 3- to 10 points.
Branded feedback forms
In your email template, you're free to use whatever style of feedback buttons you would like. We have always provided one default but many of our clients have customized the "thumbs" to fit their brand.
As part of this CX Premium package, we add the option to customize the feedback form your customer sees after clicking on the feedback buttons. You can edit or add:
Your company logo
Background color
Fonts
Colors of buttons
This way you ensure your customer stays emerged in your company's brand even when giving feedback.
Contact your Customer Success Manager to learn how you can start using these features:
Yori Högemann - yori@closealert.com - +31 6 41 84 84 77
Written by Luc van der Tuin
Luc is Sales & Success Manager at CloseAlert. He helps customers achieve results with CloseAlert and finds new customers who are looking to improve their Customer Experience.

Get in touch with Luc van der Tuin
+31 6 42 65 01 24
luc@closealert.com