Expert content
Customer experience excellence: Time and effort & Resolution (2/3)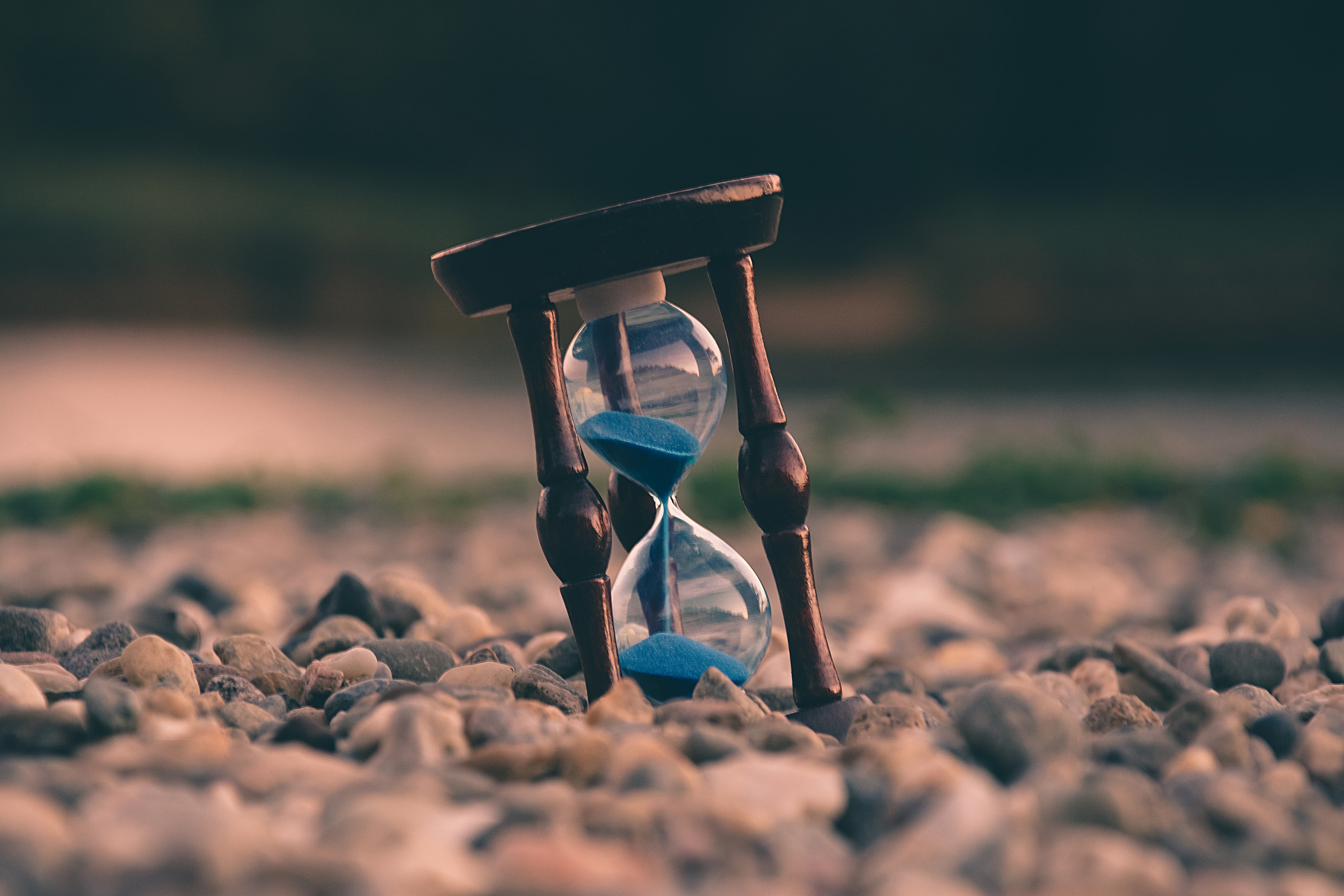 Last week I introduced you to Personalization and Empathy: two of the "Six pillars of customer experience excellence" by KPMG. Have you missed this? Then check out my last post here. Today I would like to talk about the next two pillars: Time & effort and Resolution. Nowadays, seamless processes and being able to turn a customer's poor experience into an excellent one are essential for your company to master. Grab a cup of coffee and read on to find out why you should care.
Time & effort
KPMG describes this pillar as: "assuring your customers smooth and frictionless processes". These days, as consumers we are time-poor. Gartner even states that "Effort is the strongest driver to customer loyalty." So, the easier it is to do business with your company, the more likely consumers return as happy customers. Moreover, customers are more likely to tell others about their positive experiences and costs are likely to decline as it e.g. eliminates up to 40% of repeat support calls.
KPMG's global research, conducted in 14 countries, found that half of the respondents rate this pillar most important for companies to win their hearts. So, the advice? Focus on an effortless and frictionless customer experience. Find out how easy and quick it really is to do business with you. Ask your customers by deploying the Customer Effort Score in your emails.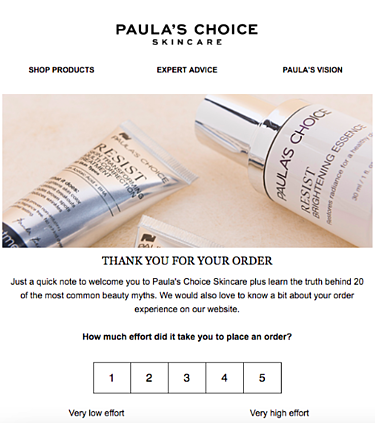 Resolution
This is a company's ability to turning a poor experience into an excellent one. KPMG claims that performing well on resolution is critical for reducing churn. When your company e.g. has made a mistake in the order process, two crucial elements for displaying perfect resolution is acting with urgency and a personal, sincere apology to your customer.
KPMG marked Simyo, a Dutch telecom company, top-performer within The Netherlands on Resolution. The company's culture is highly customer-centric and management makes sure their employees have a 'first-time-right' mentality. Their slogan is "You happy, we happy", and the effort they put into reaching their ultimate goal "a great customer experience of all their daily activities" clearly pays off. In 2017, Simyo won awards for being the country's most customer-centric and customer friendly provider.
In order to excel in customer experience, it is essential for customers to have no barriers when doing business with you. One of the ways to do remove any barriers, is to offer your customers the ability to get in touch with you the way it suits them best. Enabling multiple channels for contact improves your company's complaint resolution. By adding a feedback widget to all your emails, your customers can leave feedback easily and in the moment. Following up and solving problems, gives you an immediate chance to turn negative customers into positive ones.
Bol.com has been able to master Resolution and turn an underperforming campaign into an award winning campaign with the help of CloseAlert.
Written by Djoeke Kingma
Djoeke is Customer Success Manager at CloseAlert. Djoeke supports her customers on their way to success and encourages them to take customer experience to the next level.

Get in touch with Djoeke Kingma

djoeke@closealert.com