Expert content
Customer experience excellence: Integrity & Expectations (3/3)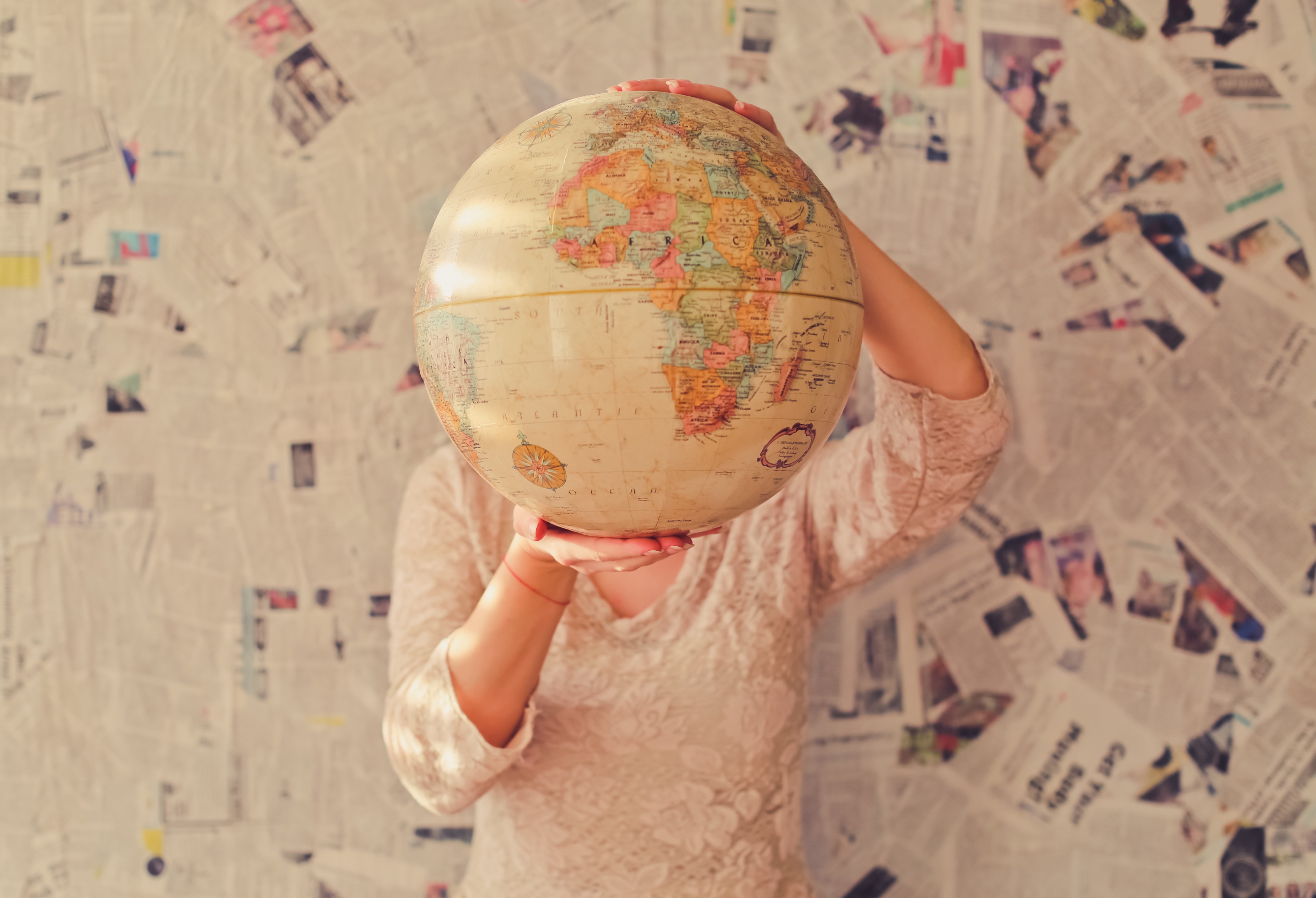 This is the last blog post of my trilogy on KPMG's "Six pillars of customer experience excellence". Missed my last two posts? Check them out first to educate yourself about the other four pillars: Empathy & Personalization, and Time and effort & Resolution. So, last but not least, today we're talking about Integrity and Expectations. After finishing this post, hopefully you're ready to take a step forward on your way to mastering customer experience.
Integrity
While personalization mostly drives loyalty, integrity is the biggest driver of advocacy in the Netherlands. This pillar is all about proving you are 100% trustworthy. It all starts with an amazing first impression whilst keeping your customers as engaged as possible with an emphasis on your company's values. According to Salesforce, consumers who trust you are 95% more likely to turn into loyal shoppers.
An example of a company that scores highly on integrity is the ASN Bank (a Dutch financial institution). This company clearly displays their ethical focus on sustainable banking, e.g. by being utterly transparent about the sectors they do (the environment) and don't (the tobacco industry) invest in. The below a diagram emphasizes their integrity by displaying the most important investment areas they focus on both from a stakeholder and company perspective (ASN bank report 2016).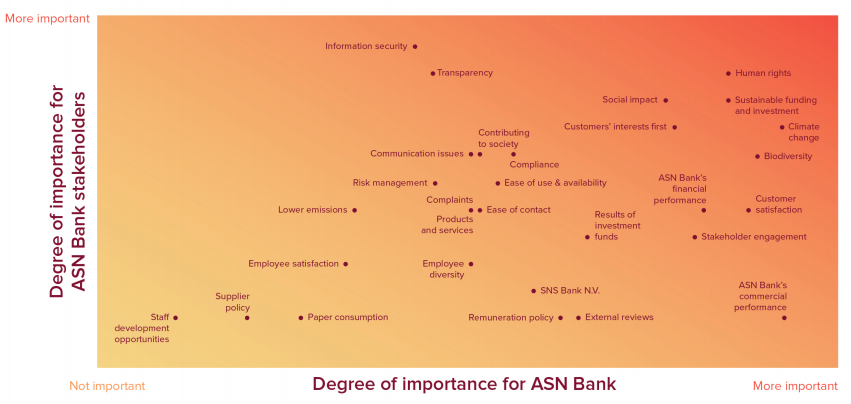 Expectations
Managing and delivering on expectations is a strong driver for customer experience excellence. Consumers generally become frustrated when organizations over-promise but then under-deliver. Salesforce found that especially B2B organizations are lagging behind; only a mere 27% is able to meet expectations in the overall customer experience. Dutch B2C companies generally don't score high on this either. In the UK, however, KPMG ranked QVC UK number one on customer experience excellence. This company strongly focuses on pro-actively adapting their processes and product range to their customers' expectations, which shift from season to season, are time-sensitive or tied to certain events.
One of our e-commerce customers uses CloseAlert to directly question their customers' expectations. When someone signs up for the newsletters, they send a dedicated confirmation & thank you email. In this email, they ask about the reason for signing up and what the expectations are. This way, they are able to identify expectations from the get-go and tailor communication accordingly.
Paula's Choice Skincare actively contacts respondents who leave feedback via email with the aim to resolve every negative experience and offer a better one instead. Because of a strong collaboration between the email marketing and the customer care team, they are able to build solid customer relationships and increased some sales events by 29%. Curious how they've realized this?
Written by Djoeke Kingma
Djoeke is Customer Success Manager at CloseAlert. Djoeke supports her customers on their way to success and encourages them to take customer experience to the next level.

Get in touch with Djoeke Kingma

djoeke@closealert.com