Expert content
Customer care as the differentiator in the customer experience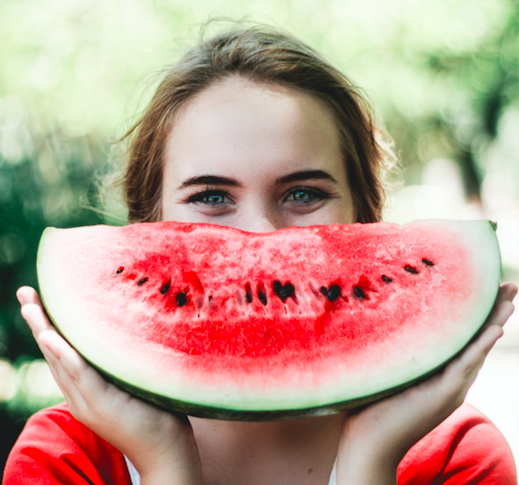 We know that upset customers are bad for business. But how bad really? SalesForce has put a new number on it. Their research found that 57% of customers stopped buying from a company because their experience with the competitor was better! Imagine, you'd lose 57% of your base because of this... Do you actually know your customers' opinion on the experience you offer? Have you considered that the customer care team is a valuable partner battling that potential 57% churn?
Your customers will pay a premium for excellence
There is also some good news: 72% of the customers said they share positive experiences (opposite 62% who share the negative)! I'll add in a few more numbers for you; 76% of customers say it's easier than ever before to take their business elsewhere. And to top everything off, 67% of customers will pay a premium to companies that offer superior experiences!
Well... I don't know about you, but I draw only one simple conclusion: I better keep my customers content! And if it so happens that I have unhappy customers, I'm still going to offer them a superior experience.
Do you 'think' you know what your customers want?
It's a fact: your customers are happier when you offer them a great customer experience. Interestingly, Gartner discovered that CX today is an inverted pyramid; 81% of the surveyed marketing leaders state their companies will compete on the basis of CX in two years' time. Yet, only 22% state their CX efforts have exceeded their customers' expectations today!
How can we possibly turn that pyramid around? Where to start? Back to my initial question: do you actually know your customers' opinion on the experience you offer? Or do you think you know? Have you ever asked your customers?
Deploying email feedback software is a good place to start asking and listening. Organisations who are successful consider a feedback platform as much a tool for evaluating email marketing content and uncovering what drives the customer, as they view it a tool to understand friction, pain points, and complaints.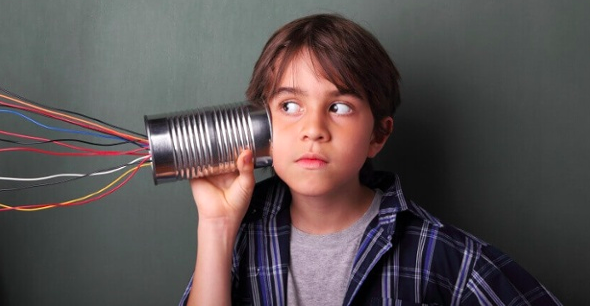 Delighting your detractors through customer care
Consider again that 57% who will potentially stop buying from you because of a bad experience. Also consider the fact that this 57% may leave a complaint about that friction and their pain points through your email feedback tool. At the point of complaining it is still possible to retain this group and offer them a better experience.
Think of your customer care team as a core element within the customer experience. Your customers expect service to be quick and proactive. So, look for a feedback tool that allows instant triggers to be send when a negative comment comes in. A well-trained customer care team handling these complaints, offers a great opportunity to turn detractors into promoters. While email messages may not be truly personalised and unique, your customer will feel appreciated if their voice is heard and you take immediate action! Closing the loop is one step towards an elevated experience.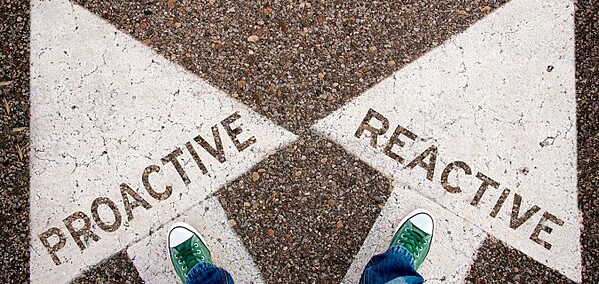 Email marketing and customer care: start owning feedback together!
So, hey! Customer feedback should not primarily be email marketing's responsibility. It should also be a customer care focus. Listen to your customer care team! Periodically sit together to understand possible fundamental issues and what to do about them. Taking these away will only benefit the customer experience and your company. In the end it is the experience that stands out in your customers' minds when it's time to swipe the credit card. And 64% of consumers do say that, providing an excellent customer experience strengthens their loyalty.
Learn more through our case study
Paula's Choice Skincare saw an uptake in their email satisfaction, click rate and sales once they deployed CloseAlert. Crucial to their success was the cooperation between the email marketing and customer care team. Curious how they realized this?