Customer experience
When and when not to use NPS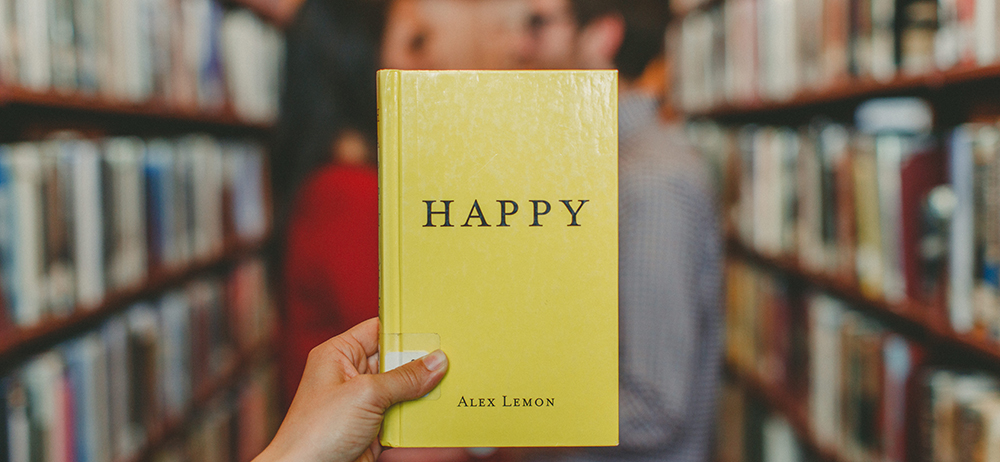 We get a lot of questions from our users about the NPS score and how to use this metric in their newsletters. Although we always say you should focus on your customer's experience, and do so by listening to them, we do not believe NPS is the holy grail for this. So when to use NPS? And what to use when NPS is not suitable? In this article we'll provide you with arguments for making the right decisions.
Let us start by saying that a metric is a means to an end and never a goal in itself.
What is NPS?
The Net Promoter Score is a management tool that can be used to gauge the loyalty of a firm's customer relationships. To get a score companies ask their customers the following question: "On a scale of 0 to 10, how likely would you recommend this company (or this product) to friends and colleagues?"
The scoring must be based on a 0 to 10 scale (although we see companies take a rather free approach towards this).

Ratings of 9 or 10 indicate promoters; 7 and 8, passives; and 0 through 6, detractors. The Net Promoter Score is calculated by subtracting the percentage of detractors from the percentage of promoters. The higher the score the more likely it is that people are loyal to you and recommend you to others. This score can also be used as a benchmark. If your NPS is higher than your competitor's it is likely you have more loyal customers, are more successful and will have more growth.
Two types of NPS
Basically there are two levels for NPS: relational (NPS-R) and transactional (NPS-T).
The NPS-R tells you something about the highest possible relational level: between your customer and your organization. It is calculated based on responses to a single question:
How likely would you recommend our company/product/service to a friend or colleague?
The NPS-T tells you something about a proces, such as a purchase, contract renewal, complaint handling, etc. It is calculated based on a slightly more specific question:
Based on your latest experience, how likely would you recommend our company/product/service to a friend or colleague?
When you should use NPS
If you want to get insights in the relationship between your customer and you, or how a specific proces was experienced, NPS is a useful metric.
When you shouldn't use NPS
Have we already said that a metric is a means to an end and never a goal in itself?
We've seen NPS being forced into every possible touchpoint just because management wanted to compare all departments easily. But if your goal is to improve on an operational level within a touchpoint (such as a flyer, or a newsletter), NPS should not be used. The NPS after all says how they feel about you or a proces, but it says nothing about that specific touchpoint.
Alternative metric for touchpoints
If you want to measure the success of a single touchpoint, a better metric than NPS is one where your customers can provide more in depth feedback and context. An example of this is a sentiment score.
What is a sentiment score?
Easy enough: a sentiment score gives insight in your customers' sentiment: their feelings, needs and emotions. We provide our own CloseAlert Sentiment Score.
The default question that leads to the CloseAlert sentiment score is "How do you feel about this email?". The defaults answers are "Positive" and "Negative". Each customer that clicks on one of the answers is encouraged to substantiate their feedback to provide context.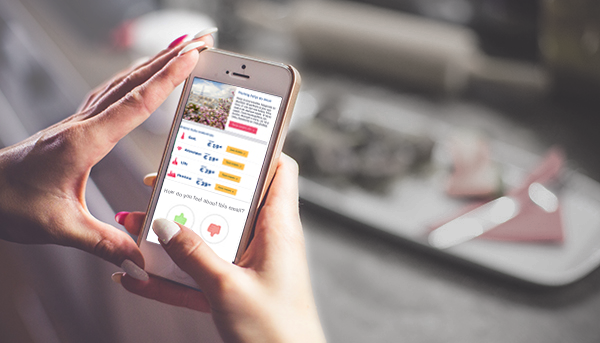 A summary of all given answers gives you a quick indication of the overall sentiment of your customers per touchpoint. The sentiment score ranges from -10 to 10 and is calculated using the following formula: (# Positive - # Negative) / # Total x 10.
By asking the default question to all your customers you can easily compare your touchpoints and improve your results by first dealing with the lowest scoring ones and dig in the substantiated feedback.
(Within CloseAlert you are not limited to the default question but are free to decide what to ask per touchpoint. Note that it does make comparing the scores of different touchpoints less relevant.)
Our advice to you
A metric is a means to an end. Never a goal in itself.
You might want to predict growth or churn, get insights in your customers needs or frustrations, fin
Written by Ruben Zantingh-Bozic
Ruben is advisor, marketer and blogger at CloseAlert. He helps CloseAlert get to the next level and keeps an eye on developments in email marketing.

Get in touch with Ruben Zantingh-Bozic
+31 (0) 20 26 118 62
ruben@closealert.com