Product improvements
New platform release (1/2): more options to get better feedback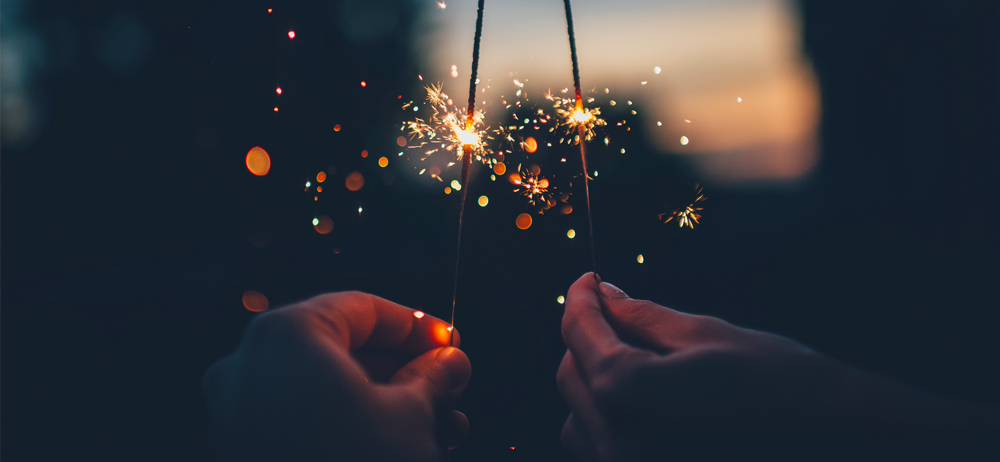 Yes, we practice what we preach. We've listened to your requests in the past months and have acted on them. In addition to customers' sentiment you soon have more ways to better listen to your customers. With our new platform you can ask new types of questions in your emails.
So what does our new platform have in store for you?
A better process of creating forms that will make getting sentiment insights even better
Multiple choice question to get more nuanced responses
Open comment to provide customers free range in answering a questions
How you benefit
Ask the right type of question at the right moment in your customer's journey. Because you embed your feedback questions in your emails you'll get higher response rates. You don't have to send out specific questionnaires, you do not have to create new contact moments. All our questions—and forms—are mobile proof by default.
New: Multiple choice question
The world is not just black & white and we know it. You might want to provide your customers with more answering options than just selecting from a positive or negative response.
There are many instances when more specific answers are needed to really get to the core of your customers' needs. For example, when you want to know which of your newsletter articles they liked most, or what day of the week your target group prefers to receive offers from you.
Multiple choice questions help you obtain answers that reveal more about your customers' taste and style. They're also useful for finding out why people chose you over your competitors as a question in your welcome email.
With the new multiple choice question you can do just that: give as many answering options as you like so you can get more nuanced answers that lead to sharper insights.
Try it yourself:
What do you think about
the new multiple choice option?
### New: Open comment Do you want to find out what people think about you without pushing them in any direction? Use the 'Open comment' feature and give your customers free range in answering a question.
Try it yourself:
What is your comment on
the open comment feature?
### Sentiment — done better With our thumbs up/down functionality you can ask people about their sentiment, just like you're used to. What's new then? We changed the process of creating a new form. Adding a new question is now easier and faster.
The outcome remains the same: see how people feel about you and where you can improve.
Try it yourself:
*Tip: With the new 'preview functionality', you can test straight away how your form displays when live so you can make improvements faster.*
Read part 2/2
Written by Ruben Zantingh-Bozic
Ruben is advisor, marketer and blogger at CloseAlert. He helps CloseAlert get to the next level and keeps an eye on developments in email marketing.

Get in touch with Ruben Zantingh-Bozic
+31 (0) 20 26 118 62
ruben@closealert.com